Discover Learningbox Education
Programme
We provide high quality syllabus and multimedia software across Malaysia, Indonesia, Vietnam, Thailand and India.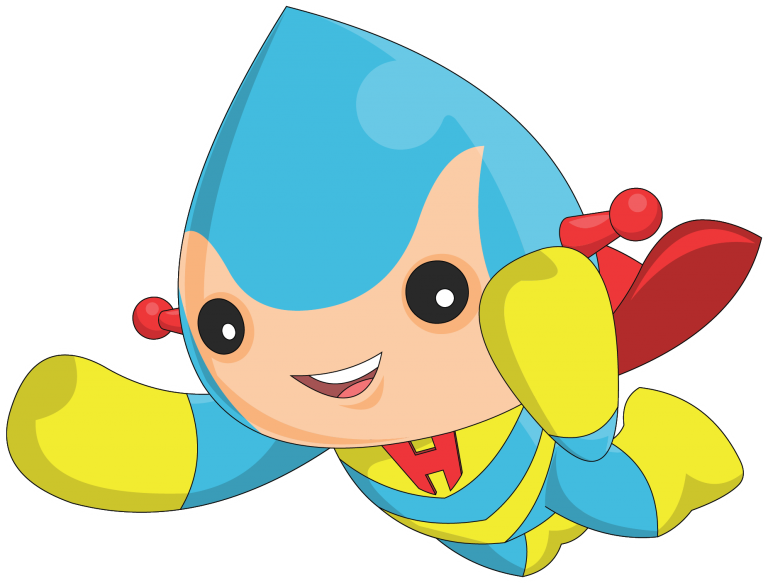 Books
Specialised in producing high quality books that are designed according to the latest curriculum and syllabus that cater to the 21st century learning
Training
Medium for teachers to be well-versed in our learning products as well as to implement the latest teaching strategies and approach for effective class management
Multimedia
Interactive classroom software which comprises of animation, stories, songs and entertaining games designed for teachers to boost children's learning ability
Lesson plan
Equipped with structured and attainable learning objectives aligned to our learning products, formulated for teachers as a guide to outline every lesson in each subject
Assessment
Well-planned assessment constructed to evaluate children's understanding of each subject at the end of every lesson to track their progress and academic performance
Worksheet
Practical worksheet for children to explore various concepts and skills through simple and fun-filled activities
Asia's Top Early
Childhood Materials Provider
DMT Networks Sdn Bhd is one of Malaysia's top leading content provider of early childhood education products since 1999 and recognized by kindergartens from all across Asia.
We believe that it is important for children to obtain high quality education at an early age and with LearningBox Education program, it is tailored to fulfill the important aspects of learning to help them succeed in today's world. Our mission is to provide high quality books and customizable software to every school worldwide.
Why choose
LearningBox Education